Hi, we're Maya and Michal
welcome to our adventure travel blog
Best of the Canadian Rockies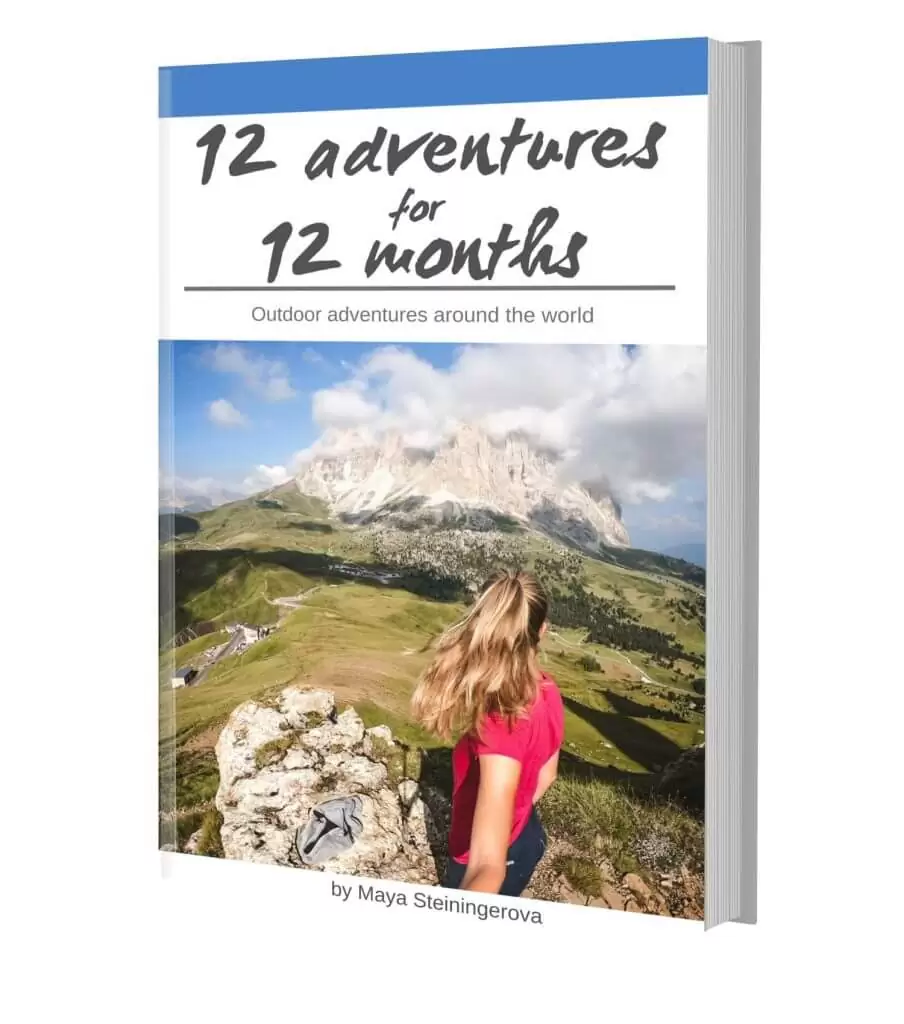 Hey guys, thanks for being here!
We're Maya and Michal – nature lovers, adventure seekers and active travelers. Our mission is to inspire you to live more adventurously, try new things, discover off the beaten path places and provide you with the best tips for your next trip.
Our review of visiting the Big Box indoor playground in Calgary with tips for your next visit. In our series of exploring indoor playgrounds in Calgary, we've made it to the Big Box indoor...
read more